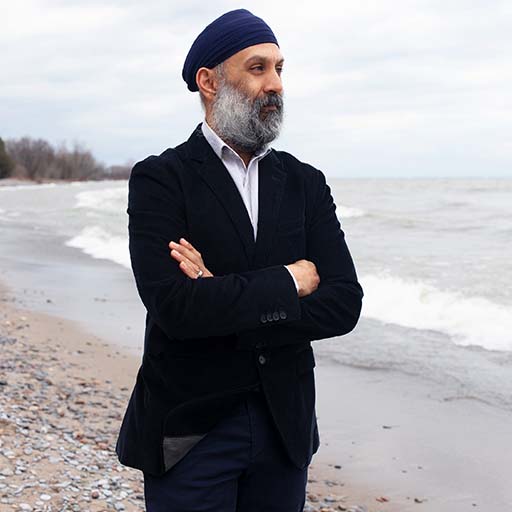 How can the residents benefit from a Naturopathic Doctor in Ajax?
To work with a Naturopath in Ajax is to prioritize your health and to take control of your life.  A Naturopathic Doctor in Ajax can help the residents of Ajax because many people in Ajax have a busy lifestyle and they struggle to balance the demands of work and family while attending to their own health.   As a Naturopathic Doctor in Ajax, I help all of my patients integrate the healthy practices of naturopathic medicine such as physical activity, healthy nutrition, stress management and good sleep.   Due to their demanding lifestyle many residents of Ajax experience digestive concerns such as heartburn and IBS; these conditions can lead to reduced nutrient absorption and the promotion of inflammation.   To address these types of concerns Naturopathic Doctors in Ajax seek to improve diet and restore normal function to the digestive system. 
Many people in Ajax realize that Naturopathy and supplements or herbs can benefit their health, however there are so many Naturopathic herbs and supplements to choose from that it's impossible to know which ones are the right choice; however, this is another area where Naturopathic doctor in Ajax can assist its residents.
Naturopathic Medicine in Ajax
Naturopathic medicine in Ajax is critical to the health, happiness, and longevity for the residents of Ajax.  There is a great deal of interest for Naturopathic medicine in Ajax because Naturopathy is a system of medicine that focusses on enhancing individual health so that chronic disease is minimized and prevented.   
Ajax, Ontario is a beautiful little town located on the shores of Lake Ontario and it's found approximately forty kilometres east of Toronto.  The population of Ajax is 126,666 and it has grown steadily since the early 1960s.   The population of Ajax is ethnically diverse yet according to the 2021 Census, the median age is 38.4 years making 70% of Ajax's population between the ages of 16 and 64.  And among those that are between 25 and 63 years old the majority of them (67%) have a post-secondary certificate, diploma, or degree.  Furthermore, the median value of homes in Ajax is $850,000 compared to the provincial median value of $700,496, and the national figure of $472,000. This makes Ajax an ideal place for well-educated, middle-class Canadians wanting to live a prosperous life and raise a happy and healthy family.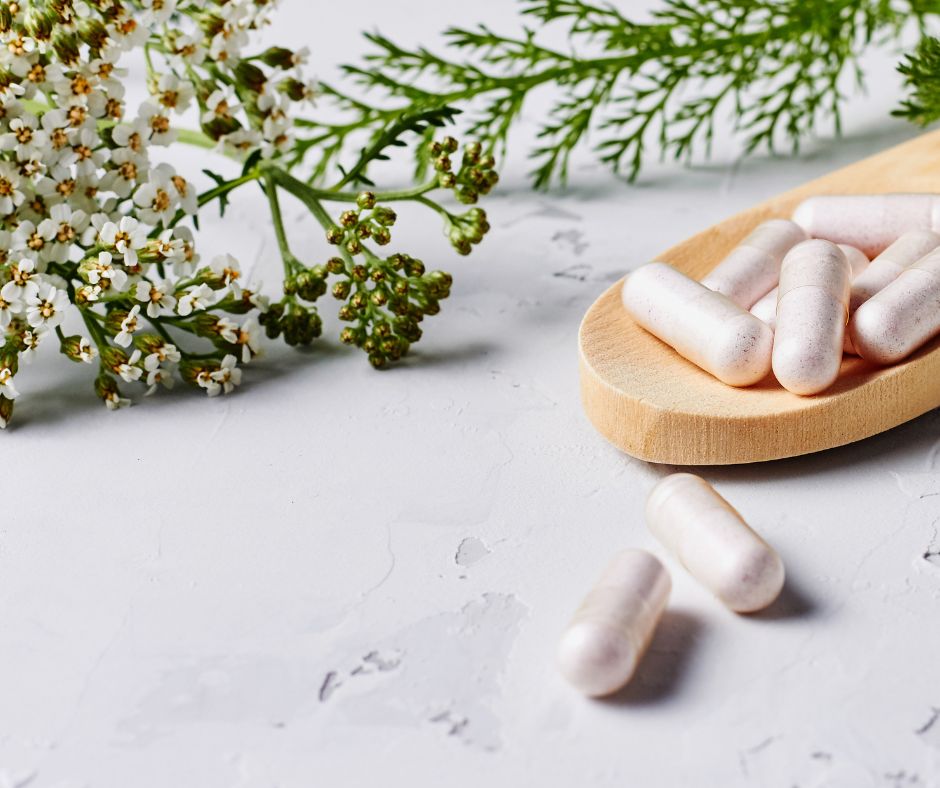 How can Naturopathy in Ajax help its residents?
Naturopathy in Ajax is helpful to residents because if stress is high and if whole and healthy foods are not the staple then the digestive system loses normal function.  Naturopathic medicine uses medicinal herbs to restore digestive function, alleviate symptoms and ensure that the body is receiving all the nutrition from food.  Also, the overuse of certain medications such as antibiotics and antacids can damage the lining of the digestive tract; however, through the appropriate use of naturopathic medicine, nutrition, herbs, and supplements provided by a Naturopathic Doctor the digestive lining can be made healthy again.   
Too often people become confused about how to best support their health with Naturopathy in Ajax.  Since  Naturopathic Doctors are highly qualified health care practitioners in the areas of nutrition, supplements and herbs, they are best suited to provide safe and effective advice for supporting health and alleviating the symptoms of disease through Naturopathy in Ajax. 
The residents of Ajax are educated and hard-working people who want to be successful and healthy throughout their lives, so it is only natural that they turn to Naturopathic Medicine and their Naturopathic Doctor in Ajax for trustworthy and reliable guidance for their health.