Who requires a Naturopathic doctor in Kingston?
Everyone can benefit from using the services of a  Naturopathic doctor in Kingston but particularly students and educators.  This population wants to stay healthy and strong throughout the school year but particularly during cold and flu season so as to not miss classes.  If they develop symptoms such as sore throats, sinusitis, runny noses, lung infections, fatigue, and headaches, it will affect their class attendance which can have a deleterious affect on their academic performance during the school year.
Residents that have a Naturopathic Doctor in Kingston are in great hands.  Naturopaths are trained to support their patients' immune systems in a number of ways.  Proper nutrition and hydration, a focus on lifestyle factors such as regular exercise and stress management, and various supplements, vitamins, and herbal preparations can all be beneficial to support immunity.  One of the main Naturopathic principles is in regards to preventative care which is incredibly important when it comes to supporting immunity.  It is always better to prevent a disease or condition than treat it after the fact.  Nutritionally-speaking, Naturopaths in Kingston ensure that they are provide the best health advice to their patients in terms of things that should increase in their diets to support overall immunity and things they should decrease and/or avoid that will increase the likelihood that they will get sick.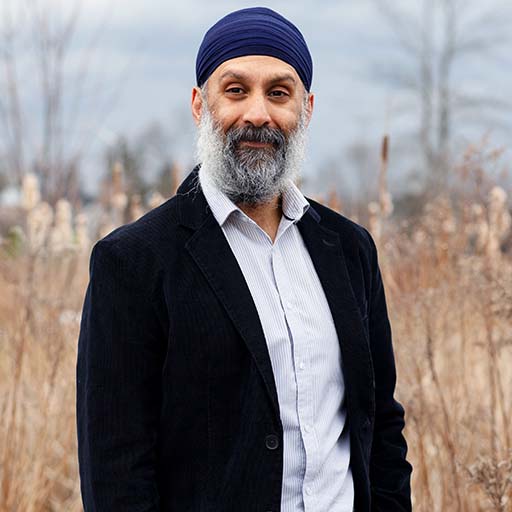 Eating warm foods such as garlic, ginger, soups and stews is much more beneficial than eating cold foods like raw vegetables in the Wintertime to support immunity.  In terms of foods that can increase the chances of getting sick, sugar is the most common culprit.  High sugar foods depress white blood cell count and overall immunity so all Naturopathic doctors in Kingston will recommend that their patients minimize or avoid sugar-containing foods during the cold and flu season.    Another thing that a Naturopath in Kingston would discuss with patients is stress management.  Chronically high levels of stress hormones negatively affects immune function.  Naturopathic doctors help their patients to adopt effective stress-management techniques such as deep breathing practices, mindfulness and meditation to support immunity. 
What are the benefits of using a Naturopath in Kingston?
There are a number of vitamins, supplements, and herbs that can be incredibly effective for preventing and treating common immune dysfunction.  For example, most Ontarians are deficient in Vitamin D; increasing overall Vitamin D stores is essential for optimal immune function.  A veteran Naturopath in Kingston will assess which dose their patients need and advise them to take a good quality Vitamin D supplement to increase and maintain their Vitamin D stores.  In terms of treating an already active immune infection, herbal medicine is incredibly helpful.  Various herbs such as Echinacea, Goldenseal, and Elderberry are effective at shortening the duration and severity of many upper respiratory infections such as colds, flus, sore throats, sinusitis, and bronchial or lung infections. 
Any Kingston resident who is interested in learning more about how Naturopathic Medicine can benefit them should consult with a Naturopath in Kingston today.  Many Naturopathic doctors in Kingston offer 15-minute complimentary consultations so that people can gain a better understanding of the Naturopathic approach.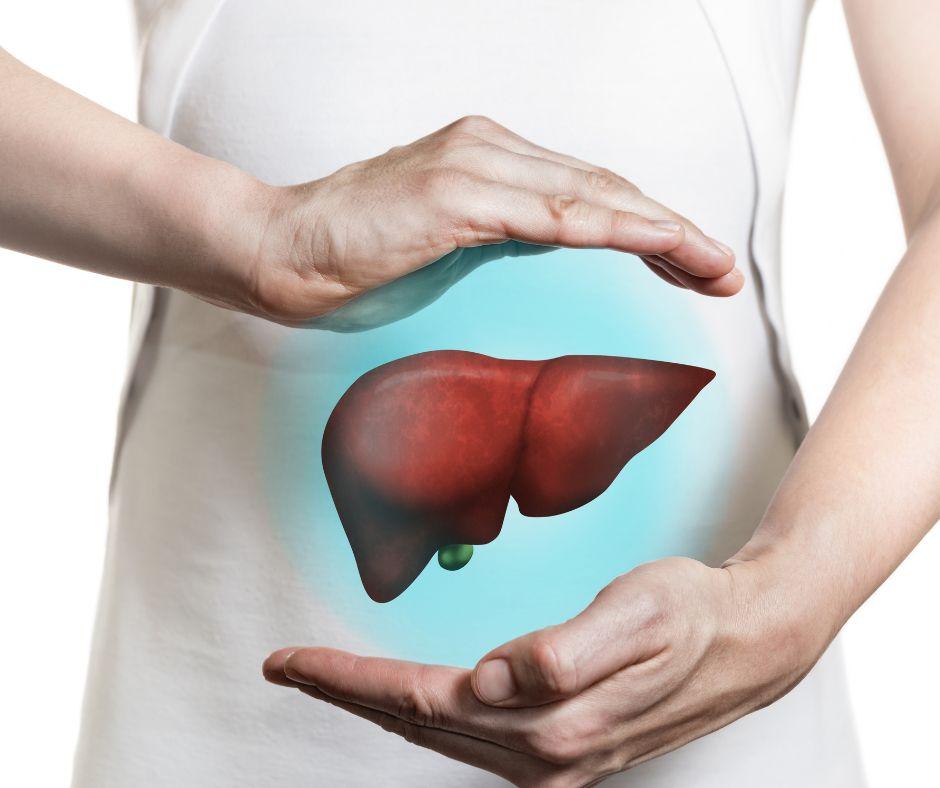 Importance of Naturopathic medicine in Kingston?
Kingston is a small city in north-eastern Ontario, located midway between Toronto, Ontario and Montreal, Quebec.  In the 2021 Census conducted by Statistics Canada, Kingston had a population of 132,485.  Kingston is the home to two universities, Queen's University and the Royal Military College of Canada, and a community college, St. Lawrence College. According to Statistics Canada, Kingston has the most PhD holders per capita of any city in Canada.  Because of the high number of students and educators that live in and around Kingston, immune system function is incredibly important in order to keep up class attendance.  If Kingston students and educators develop recurrent colds and flus it can significantly affect their ability to keep up with their academic expectations.  
With proper and consistent use of Naturopathic medicine in Kingston, residents can stay healthy all year long. The residents of Kingston could all benefit from consulting an experienced Naturopath in Kinston regarding their health issues.