How can residents benefit from a Naturopathic doctor in Ottawa?
Everyone can benefit from Naturopathic Care. From the smallest nagging health issues to long-standing chronic disease, there is something that Naturopathic Medicine can offer everyone.  As a Naturopathic Doctor in Ottawa, I take the time to really get to know their patients: their health history, their current health concerns, and their short and long term goals.  Using nutritional changes, lifestyle recommendations, and targeted and individualized supplement regimens,
Naturopaths help their patients to feel their best.  Too often, people either grow accustomed to living with uncomfortable symptoms that affect their quality of life, or rely on suppressive medications to alleviate their symptoms.  One of the main Naturopathic Principles is to Treat the Cause.  If the cause of a particular symptom is discovered and addressed, the symptom goes away for good.  Because Ottawa residents are very health-conscious, this approach is appealing to them.  Not only do they want to eradicate any symptoms they may have, they also want to prevent the onset of disease and live the healthiest life they can live.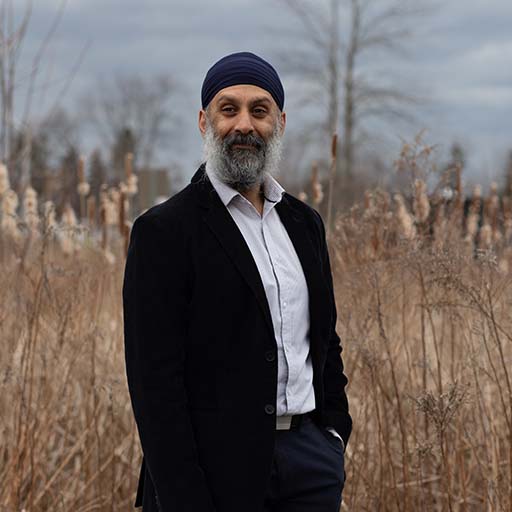 Because of advances in modern medicine, we have the longest lifespans in human history.  But due to many factors, our quality of life is decreasing.  We are living long lives but feeling unwell.  Naturopathic Doctors can help people of all ages and life stages to feel their best.  Many Ottawa residents are interested in learning more about clinical nutrition:  which foods should they decrease and which foods should they eat more of to support their overall health? 
Why see a Naturopath in Ottawa?
A well-qualified Naturopath in Ottawa will take an individualized approach with their patients when it comes to making dietary recommendations.  There are two main things that Naturopaths consider when they assess their patient's diets: foods that may need to be reduced or eliminated because they're contributing to particular symptoms, and foods that need to be added or increased because of their beneficial effects on health and feelings of well-being.  Another thing to consider when it comes to diet and nutrition is the inflammatory vs anti-inflammatory food balance.  Too many of the former and not enough of the latter can contribute to any number of symptoms: headaches, arthritis, and joint pain, bloating and digestive upset, chronic skin conditions, menstrual issues, and the increased likelihood of developing a chronic disease later in life.
Ottawa residents want to get their health on track.  They want to be proactive to ensure a long, healthy life.  A Naturopath in Ottawa will help patients to feel their best and achieve their short-term and long-term health goals by providing them with safe and effective naturopathic health advice.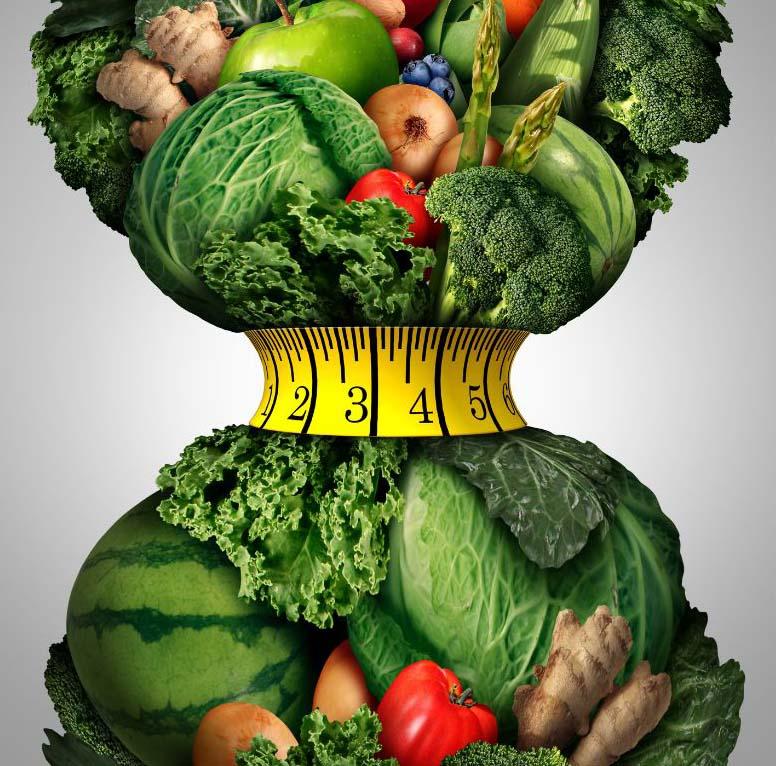 Importance of Naturopathic medicine in Ottawa
Naturopathic medicine in Ottawa is incredibly beneficial for it's residents to enable them to reach their health goals.  Ottawa is Canada's capital city, in the east of southern Ontario, near the city of Montréal and the U.S. border.  As of 2021, Ottawa had a city population of over one million residents, making it the fourth-largest city in Canada.  Ottawa is a vibrant and youthful city; the median age of 40.1 is both below the provincial and national averages.  The city's bicycle and jogging paths, beaches, ski trails, and indoor athletic facilities, allow residents to enjoy an active lifestyle year-round. People who are active and health-conscious endeavor to live healthy lifestyles, which is why Naturopathic Medicine in Ottawa is a great fit for them. 
The residents of Ottawa are particularly interested in learning more about clinical nutrition and which foods are most important to eat in order to prevent chronic disease.