Who requires a Naturopathic doctor in Peterborough?
Many residents of Peterborough may see a Naturopathic Doctor in Peterborough as their primary care provider to address all sorts of health concerns.  As a Naturopath in Peterborough, I will help my patients to take control of their health by addressing the root cause of their symptoms.  People of all ages can benefit from my services in Peterborough.  Since Peterborough is a bedroom community, many Peterborough residents work outside of the city and endure long commutes and can experience higher levels of stress and inadequate and/or poor-quality sleep.  This can contribute to symptoms such as fatigue, irritability, mood disorders, weakened immunity, and headaches.  As a Naturopathic Doctor in Peterborough I use many different treatment modalities to help patents with stress management and sleep.  Residents of peterborough also feel overwhelmed at the idea of changing their diet to better support their health.  A Naturopathic Doctor in Peterborough will help patients to clear away any confusion around these topics.  Naturopathic medicine always takes an individualized approach with all my patients.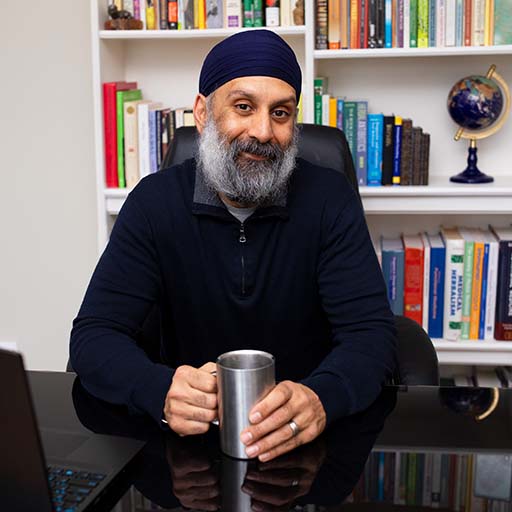 For a Naturopath in Peterborough, there are many things to take into consideration before recommending a new supplement or herb: interactions with other medications or supplements, digestive health, ability to absorb the agent, and proper brand and dosing.  Getting the advice of a qualified Naturopathic doctor in Peterborough is essential to ensure you're taking the correct supplements for your health needs.  Naturopaths are the most qualified healthcare professionals in terms of nutraceuticals.  
How can residents benefit from a Naturopath in Peterborough?
A Naturopath in Peterborough is trained to practice individualized medicine and recommend the right supplement based on several factors such as age, prior and current health conditions, health goals, and current prescriptions. Most Peterborough residents are interested in Naturopathic medicine, and they know that it's advisable to seek the advice of a trusted Naturopath before starting a new supplement regimen.
Many residents are looking for the right naturopathic doctor in Peterborough when it comes to their health. They are interested in getting to the root cause of their symptoms, preventing disease onset, and achieving optimal health.   They want to seek the advice of qualified naturopathic doctors that are trained in diet, nutrition, lifestyle medicine, herbal medicine, and supplementation.  A Naturopath in Peterborough helps patients to feel their best and achieve their short-term and long-term health goals by providing them with safe and effective naturopathic health advice.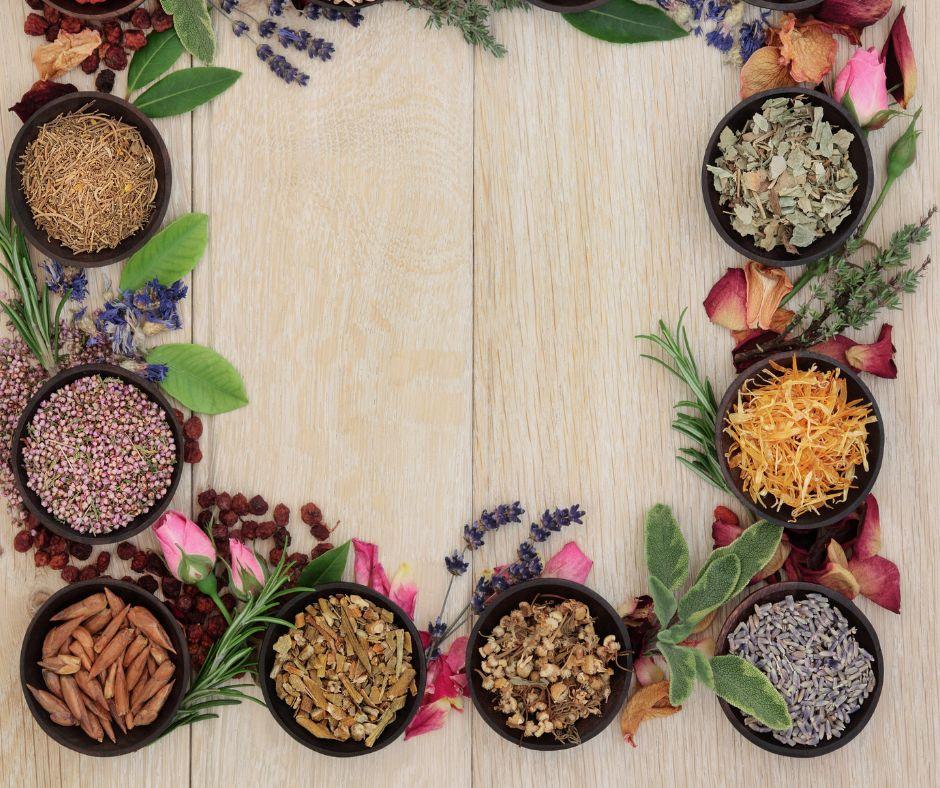 Importance of Naturopathic medicine in Peterborough?
Naturopathic medicine in Peterborough can be incredibly beneficial for its residents to achieve their health goals. 
Peterborough is a lovely city on the Otonabee River in Ontario, Canada, about 125 kilometers northeast of Toronto.  It was incorporated as a town in 1850.  The population of the City of Peterborough was 83,651 according to the 2021 Census.  Today Peterborough is known for food processing, automotive supplies, electronics, aerospace, and life sciences/biotechnology industries.  The city is a bedroom community for workers commuting to Oshawa and Toronto. And there is significant interest in the field of Naturopathic medicine in Peterborough  among its  residents because they are health conscious, active, and interested in improving their health and nutrition and preventing disease onset. 
Peterborough is known for having a lower cost of living than in other urban centers, reliable labor and high-quality educational institutions.  Peterborough offers a great quality of life in an affordable, safe, and welcoming city. Neighbourhoods are quiet, with many parks and green spaces, and an abundance of hikes and trails.  It is a great place to live, work, raise children and enjoy the great outdoors.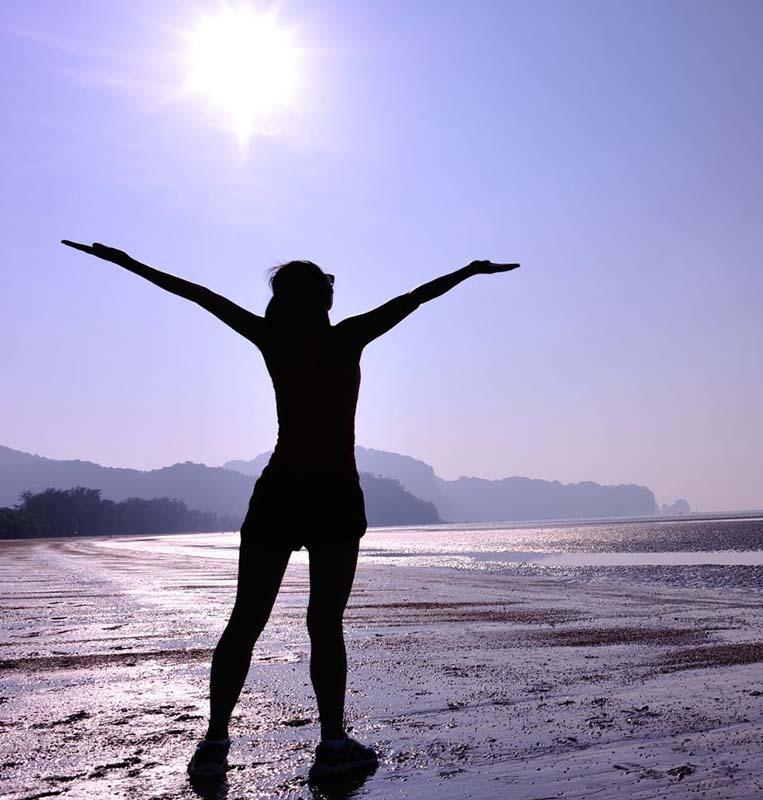 Naturopathic medicine is very effective for balancing stress hormones, supporting adrenal function, and improving sleep quality.  Supplementation of deficient vitamins and minerals is also a great Naturopathy approach to addressing these health issues.  Many Peterborough residents feel confused and overwhelmed when trying to decide which Naturopathic Medicine herb, vitamin, mineral, or supplement to take for their symptoms and health concerns.