What does a Naturopathic Doctor in Scarborough do to benefit residents?
Naturopathic Doctors help to empower the people of Scarborough to become more informed about their health options. A Naturopathic doctor in Scarborough will help people get more involved in decisions made about their health, and be more capable of maintaining their own good health which leads to better health outcomes.
Along with diagnosing and treating illness,  a licensed naturopathic doctor in Scarborough is usually highly educated and trained to treat the whole person, to focus on prevention, and to assist patients to make lifestyle changes in order to achieve optimal health. 
Naturopathic Doctors provide patient-centered care which is especially important when it comes to preventing and treating chronic illnesses such as heart disease, hypertension, and diabetes. Many adults in Scarborough have Type 2 diabetes and/or cardiovascular disease which are potentially preventable and treatable by naturopathic therapies.
For many people in Scarborough, these conditions can be prevented or better managed through dietary and lifestyle changes and naturopathic treatments that are most effective when given by a naturopathic doctor in Scarborough.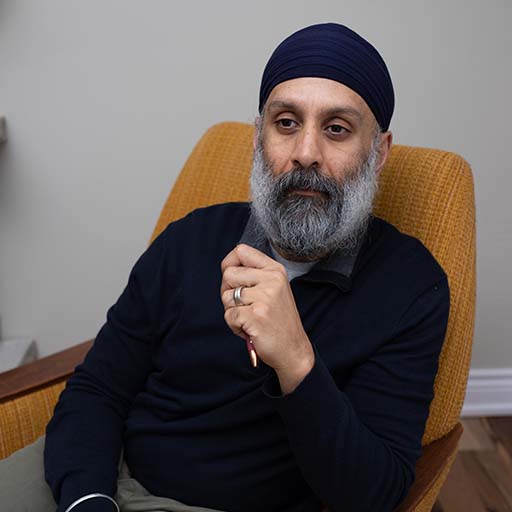 Because of their detailed training in medicine, naturopathic doctors in Scarborough know when and how to utilize naturopathic approaches in a patient's overall treatment.   
Having a Naturopathic doctor in Scarborough as their primary health care provider helps the people of Scarborough since this is the best way to receive reputable and professional natural health care advice that is safe and effective in alleviating the symptoms of diseases while improving overall health.
Naturopathic Medicine in Scarborough
Scarborough is the eastern most borough of Toronto and it has been a popular destination for new immigrants to Canada since the second world war.  Now, as a result Scarborough is a community that is vibrant and diverse with many different ethnicities that live and work happily together.  In fact, almost three quarters of Scarborough residents have visible ethnicity and almost half of all Scarborough residents have immigrated to Canada within the last fifty years. 
Despite their differences in cultures and customs, the people of Scarborough share a great deal in common.  For instance, the residents of Scarborough are hard working, family-oriented people that are interested in good long term health and prosperity for their families. Naturopathic medicine in Scarborough is very well suited for its residents because it is a holistic form of medicine that provides patient-centered care and with the expertise of
Naturopathic Medicine in Scarborough is the best way to receive professional and effective natural health care in the treatment of disease and promotion of good long-term health.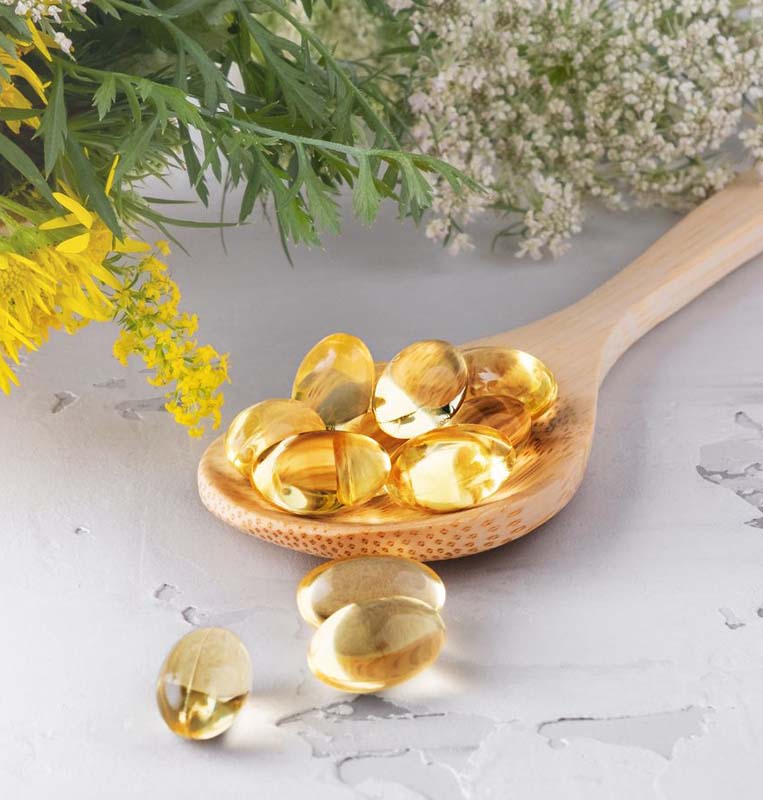 How is Naturopathic Medicine in Scarborough used to help its residents?
Licensed naturopathic doctors help people in Scarborough by skillfully combining the knowledge of the body's innate healing capacity with modern medical science to provide comprehensive and individualized health care that is focused yet holistic. By adhering to the Naturopathic principles of first doing no harm, utilizing the healing power of nature, and being a doctor as a teacher the naturopathic doctor helps people in Scarborough by expertly promoting the body's natural ability to maintain and achieve optimal health.
Naturopathic medicine in Scarborough treats all health concerns and can provide individual and family health care for residents of Scarborough. Naturopaths can work as primary healthcare providers or as a part of an integrated healthcare team.
Naturopathic Doctors have been recognized to help people in Scarborough to manage many common ailments such as allergies, chronic pain, digestive issues, hormonal imbalances, obesity, respiratory conditions, heart disease, fertility problems, menopause, adrenal fatigue, cancer, fibromyalgia, and chronic fatigue syndrome.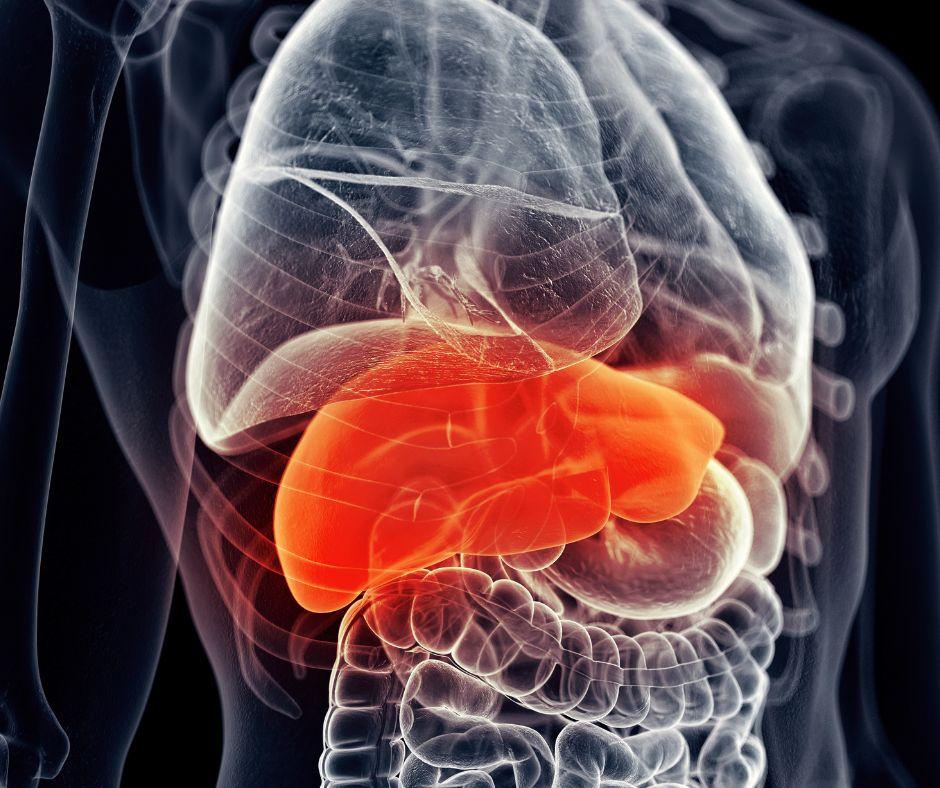 Naturopathic doctors can order many types of lab tests and individualized specialty functional medicine labs, to assess digestive issues hormone imbalances, toxic exposure, or nutritional deficiencies.  Naturopathic Doctors can evaluate lab results in combination with clinical presentation and lifestyle habits to learn a great deal about the overall health for the residents of Scarborough.