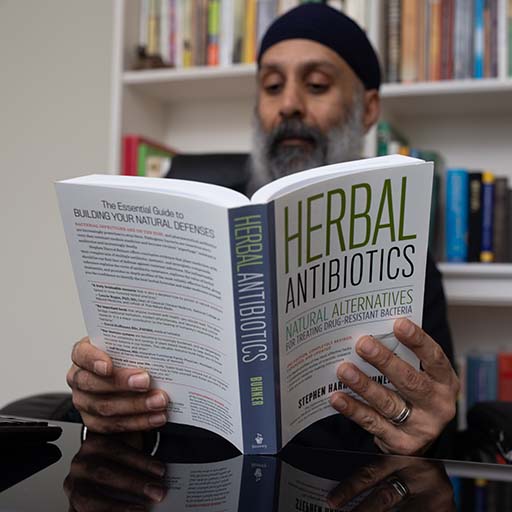 Who requires a Naturopathic doctor in Stouffville?
Many Stouffville residents commute into the city and work sedentary office jobs so it is important for them to make the right health choices to support their bodies given their inactivity during the work day.  Anyone who is commuting daily and working long hours at a sedentary job would benefit from consulting with a Naturopathic Doctor in Stouffville who could help them to balance that lifestyle with healthy dietary choices and an engagement in daily activity and movement through proper utilization of Naturopathic medicine in Stouffville.
Research has linked sitting for long periods of time with a number of health concerns such as obesity, increased blood pressure, high blood sugar, excess abdominal weight gain, and unhealthy cholesterol levels. 
Importance of Naturopathic medicine in Stouffville?
A former small town, Stouffville is a rapidly growing community situated in the Greater Toronto Area of Ontario.  Between 2006 and 2011, the population of the Community of Stouffville grew 100.5% from 12,411 to 24,886.  63% of Stouffville's population is working age (between the age of 15 and 64) and the majority of people live in single detached homes.  Due to its proximity to Toronto, many Stouffville residents commute by car or train.  Additionally, many young families have chosen to move to Stouffville to embrace the "suburban-urban" lifestyle it has to offer.  Naturopathic Medicine in Stouffville is a great fit for its residents because it has a lot to offer to support the health and well being of both young families and seniors alike.  For Stouffville residents who are looking to take control of their health and make proactive choices, it makes a lot of sense to have a Naturopathic Doctor on their healthcare team.
How can residents benefit from a Naturopathic doctor in Stouffville?
Anyone who commutes long distances and works in a sedentary office environment can benefit significantly from Naturopathic care.  Living a sedentary life for any reason is an absolute risk factor for many chronic health conditions. 
Consulting with a Naturopathic doctor in Stouffville to learn more about how commuters can support their overall health is advisable in order to offset the downsides of inactivity.  Naturopaths in Stouffville can help sedentary Stouffville residents to choose the right foods, engage in daily movement, and take any necessary supplements in order to support their overall health. 
A good Naturopathic Doctor in Stouffville will educate their patients about whole-body healthcare. 
Naturopaths always aim to treat the cause of their patients symptoms.  If there are lifestyle factors such as commuting that interfere with their patients quality of life and increase the likelihood of future disease, a Naturopathic doctor in Stouffville will help their patients to make choices that can help to offset that risk factor such as improved nutrition and daily exercise in some form.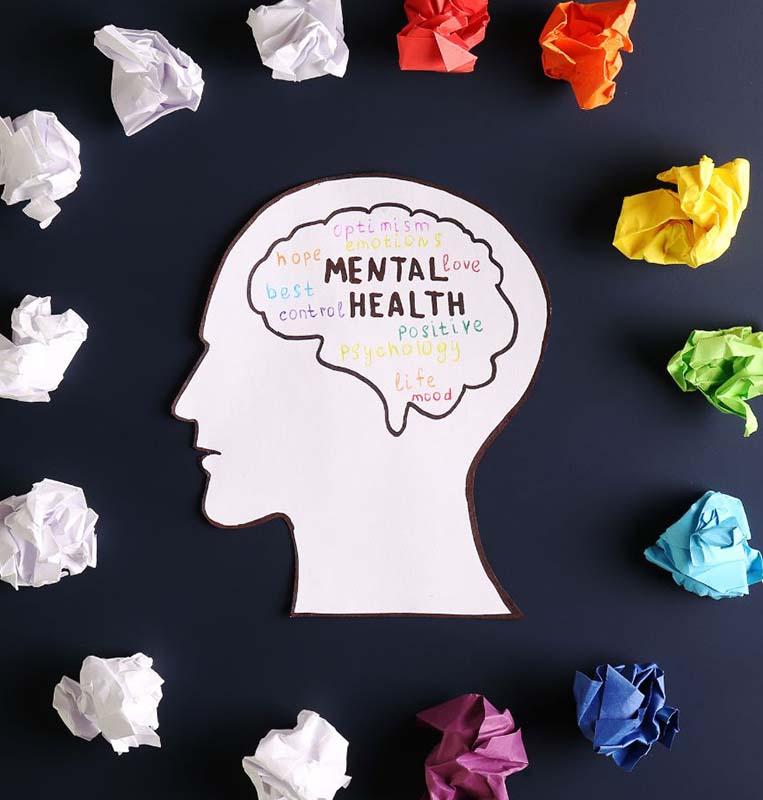 Another way that Naturopathic Doctors can help the residents of Stouffville is through education about Naturopathic Medicine in Stouffville.  We are living in an age of information overload and many people feel confused and overwhelmed when it comes to making the right choices about their health. 
Naturopaths take the time to fully understand their patients healthy histories, current health concerns, and overall goals.  They develop individualized treatment plans including dietary and lifestyle recommendations, and vitamin and supplement regimens with appropriate brands and dosages that are indicated for each specific patient. 
They encourage their patients to make the right choices for their health in order to feel their best today and prevent disease onset in the future.  And they explain their reasoning to their patients so that they understand the Naturopath's rationale. 
Too often, Doctors don't take the time to help their patients understand why they are feeling the way they feel and what they can actively do to feel better. 
For any Stouffville residents who are interested in being an active participant in their own health journey, they should consult with Dr. Raina,  a Naturopathic doctor in Stouffville.