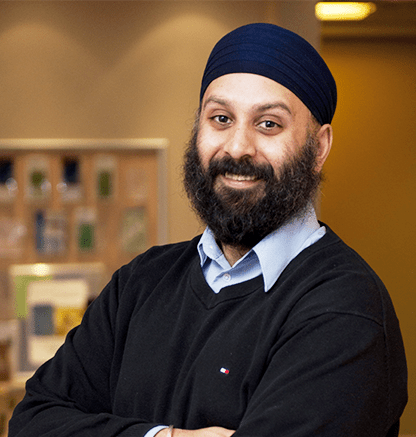 As a long-time resident of the Durham Region, I'm honored to continue my practice in a community that has offered me so much.
My journey in medicine began long before becoming an ND. I worked in a community health center in Manaus, Brazil, alongside traditional healers in Q`eqchi, Gutemala and I was a medic in the Canadian Forces for nearly twenty years.
After obtaining degrees in Science & Anthropology from McMaster University I was inspired to learn a holistic form of medicine that has a scientific approach, so I pursued Naturopathic Medicine. Now I'm licensed by the College of Naturopaths of Ontario to practice Naturopathic Medicine and I've been practicing since 2007.
I'm fortunate to have a strong education to couple with extensive experience as this allowed me to gain a deeper understanding of health & wellbeing. In my practice I draw from my expertise to treat every patient individually & and help to alleviate symptoms while improving overall health.
In addition to my private practice I'm a member of the clinical faculty at the Canadian College of Naturopathic Medicine. In my spare time I also enjoy reading, listening to Indian classical music, spending time outdoors, camping, skiing, running and gardening. Thank you for visiting my website and for taking time to read about Naturopathic Medicine.
Sincerely,
Dr. Romi Raina ND