Dr. Raina is currently accepting new patients to be seen either in-person at his South Ajax clinic or virtually through telemedicine.
If you're new to Naturopathic Medicine please explore this page to learn more about it and how Dr. Raina can help you.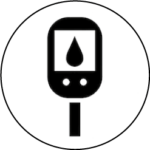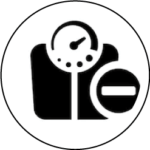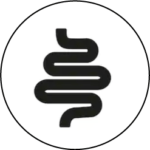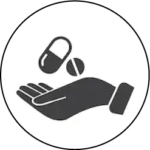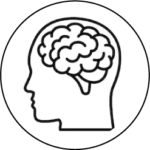 As a general practitioner in natural medicine I'm suited to address a wide range of health concerns from the common cold to more complicated chronic health conditions. The types of conditions I treat & the treatments I provide are described below.