Naturopath servicing the residents in Uxbridge: Dr. Romi Raina ND
Now accepting IN-PERSON & VIRTUAL patients

.
How can residents in Uxbridge benefit from a Naturopathic doctor?
Uxbridge residents will benefit from Naturopathic care in a number of ways.  A Naturopathic Doctor in Uxbridge practices individualized medicine with their patients.  If ten people in Uxbridge seek out Naturopathic treatment for chronic headaches, they will all get a different treatment plan.  A Naturopath in Uxbridge takes the time to understand why their patients are feeling the way they do and what contributing factors could be playing a role in their patient's symptoms.  The primary Naturopathic principle is to Treat the Cause of the patient's symptoms in order for the symptoms to go away permanently.  Any Uxbridge resident who is interested in total symptom resolution (as opposed to ongoing symptom management) is an excellent candidate for Naturopathic care. 
In order to ensure that they can stay active throughout their lives and enjoy all the incredible nature that Uxbridge has to offer, residents have to ensure that they are managing overall inflammation levels in their bodies.  High levels of inflammation can contribute to a number of different health concerns such as joint pain and arthritis, headaches, chronic skin problems, digestive issues and poor immunity.  Chronic levels of high inflammation can also contribute to the onset of chronic diseases such as heart disease, cancer, and diabetes. A Naturopath in Uxbridge can help their patients to understand what contributes to inflammation and how to reduce overall inflammation in their bodies.  They can help their patients to adjust their diets to include more anti-inflammatory foods such as various fruits and vegetables, essential fatty acids, and lean proteins, and less inflammatory foods such as refined grains, sugars, excess red meat and alcohol.  These dietary changes will have a significant effect on how their patients feel now, and will certainly prevent the onset of disease in the future.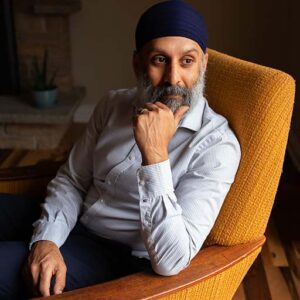 A Naturopath in Uxbridge can also advise their patients to take anti-inflammatory supplements such as fish oil, ginger, and turmeric. Finally, Naturopathic Doctors in Uxbridge will discuss other lifestyle factors that could be contributing to whole-body inflammation such as being sedentary, environment chemical exposures, and poor sleep habits. Residents want to take a proactive approach to their health and well being, and want to stay healthy and active throughout their entire lives. By seeking out the advisement and guidance of a trained and experienced Naturopathic Doctor in Uxbridge, they are taking control of their health which will ensure that they feel their best.
Who requires a Naturopath in Uxbridge?
Any and all residents of Uxbridge at various degrees of health and life stages can benefit from Naturopathic care.  A Naturopath in Uxbridge is trained to be primary care physician for their patients. They can diagnose and treat all forms of health conditions using some combination of nutritional and lifestyle recommendations, herbal medicine, and supplementation when necessary.  Additionally, Naturopaths in Uxbridge focus on preventive healthcare.  Preventative health care involves advising their patients to eat health-supporting foods, reduce foods that will increase the likelihood of disease, and to take appropriate supplements to correct any known vitamin or mineral deficiencies and/or to support body systems.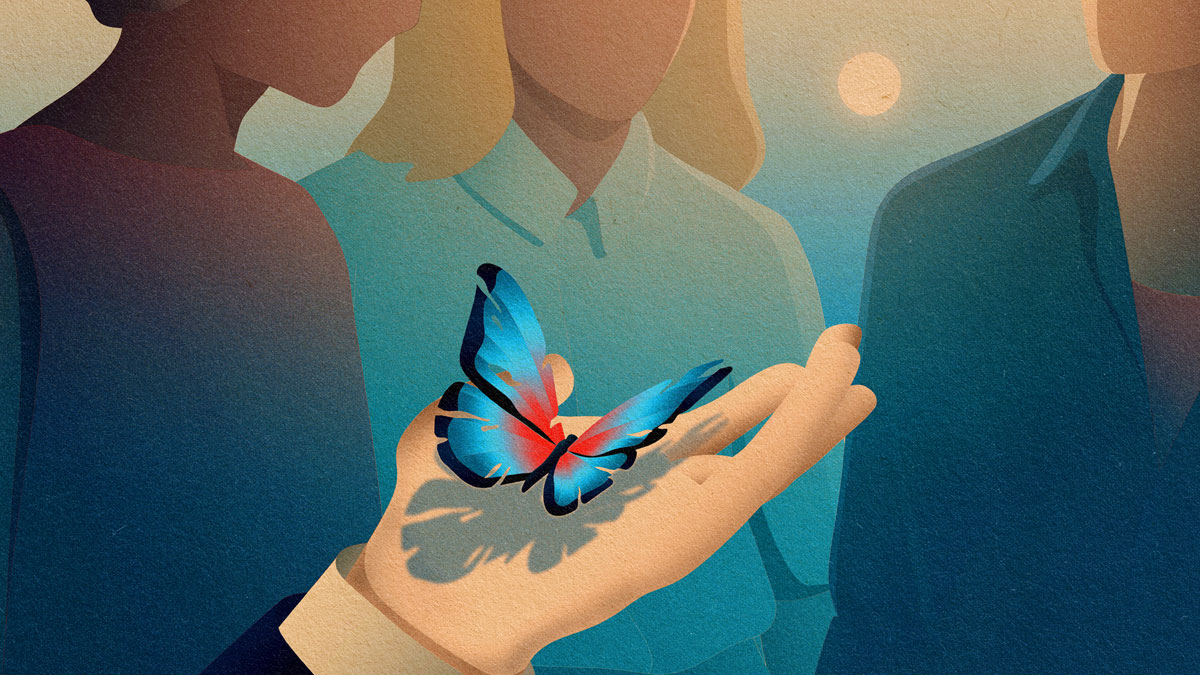 NATUROPATHIC HEALTH CARE WITH DR. ROMI RAINA ND
Importance of Naturopathic medicine in Uxbridge?
Uxbridge is a small town in south central Ontario.  In 2021 Census conducted by Statistics Canada, Uxbridge had a population of 21,556 people.  Uxbridge has much to offer by way of recreation, entertainment, heritage and culture, a thriving arts community and beautiful surrounding landscapes.  Uxbridge is called "The Trail Capital of Canada" and many Uxbridge residents enjoy staying active on the many hiking trails and parks in the area.  In order to enjoy the great outdoors in the Uxbridge area, residents need to take good care of their health.  Taking advantage of Naturopathic medicine in Uxbridge can help residents stay healthy and strong all year round.  Whether a person wants to focus on preventative healthcare or treat an already existing acute or chronic health concern, using Naturopathic medicine in Uxbridge may be the right way forward.  Naturopathic doctors in Uxbridge can help their patients to reach all their short and long term health goals.