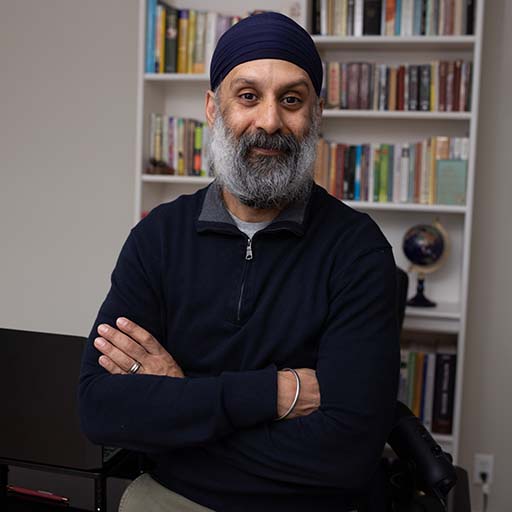 A Naturopathic Doctor in Whitby is trained in providing several therapeutic options by leveraging the benefits of Naturopathic Medicine.
How does a Naturopathic Doctor help the residents of Whitby?
Many residents of Whitby are educated, hard-working professionals that understand the importance of long-term good health and that it's best supported by healthy nutrition, physical activity, and a naturopathic healthy lifestyle.  Most healthcare professionals are able to offer one or two types of treatment to address the patient's concerns.  For instance, a surgeon can only recommend surgery and medical doctors tend to rely on drug prescriptions. 
Naturopathic Doctors in Whitby are able to provide expert advice on nutrition, botanical medicine, homeopathic medicine, traditional Chinese medicine, healthy lifestyle, and nutritional supplementation.  Naturopathic medicine or naturopathy fits within complementary and alternative medicine, however, a Naturopathic Doctor in Whitby is highly trained in addressing illness through a comprehensive assessment, diagnosis, and treatment plan.  A regulated/licensed ND (Naturopathic Doctor) treats the whole person, determining and treating the underlying cause rather than simply managing or suppressing symptoms.
Therefore, a Naturopathic doctor in Whitby is able to help people by using their distinct set of naturopathic health care knowledge, skills, and experience to assess their patients' needs and then tailor a comprehensive and individualized treatment plan to address the health care goals for all their patients.
Naturopathic Medicine in Whitby
For it's residents  Naturopathic Medicine in Whitby has become an essential component of living a happy and healthy life.
Whitby is a city that has experienced a great deal of economic growth and prosperity.  Owing to its natural yet ideal harbour on the coast of Lake Ontario even the name Whitby refers to the white lighthouse which stands there.   As early as the mid nineteenth century a road and then later on railway was made from the Whitby harbour to other neighboring cities and towns.  These vital transportation routes were critical for the growing settlements, trade, and economy that continues to support Whitby.  Although many of Whitby's residents commute to the GTA to work there still are prominent industrial areas and health care facilities in Whitby. In fact, Whitby is also home to the Ontario Shores Centre for Mental Health services which has been providing mental health care for over one hundred years.
Naturopathic medicine in Whitby offers people the ability to know that they are doing the right things to support their good health, prevent the onset of disease or even treat the symptoms of the disease while addressing the root causes.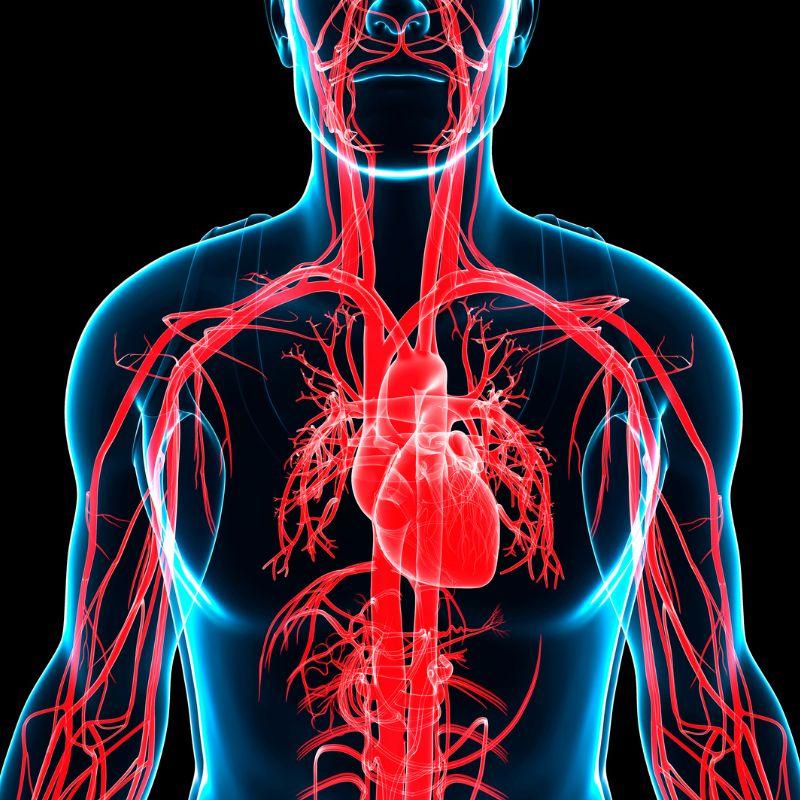 How do the residents of Whitby benefit from Naturopathic Medicine?
Living a busy suburban lifestyle many of the residents of Whitby are educated professionals that understand the importance of good health and that appropriate self-care is necessary to ensure long-term good health for the mind and body. 
Fortunately, Naturopathic medicine in Whitby is a perfect fit for the residents.  Naturopathic medicine prioritizes the use of gentle and non-invasive natural therapies first.  Naturopathic therapeutics are naturally based treatments such as nutrition, botanical medicine, supplemental nutrients, and healthy lifestyle counselling.  These natural treatments are an ideal way to initiate treatment for a wide assortment of health concerns since they are gentle on the body and rarely lead to side effects.  In fact, natural treatments typically have side benefits rather than negative and unwanted side effects.  Too often when experiencing irritating symptoms or the development of chronic disease we resort to aggressive and invasive chemical therapies that can unsettle the body and lead to side effects and even more disease.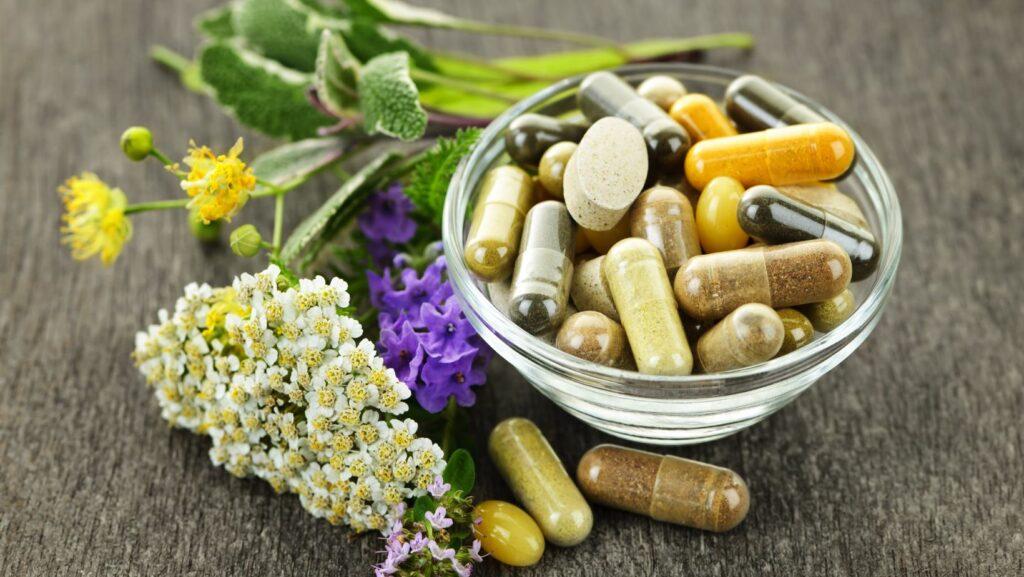 Whitby residents want to be gentle and careful yet effective with their health needs and that is why expert guidance and prescription from a Naturopathic Doctor in Whitby is the best way to effectively utilize naturopathic medicine to improve overall health, prevent the onset of chronic disease and alleviate persistent symptoms.